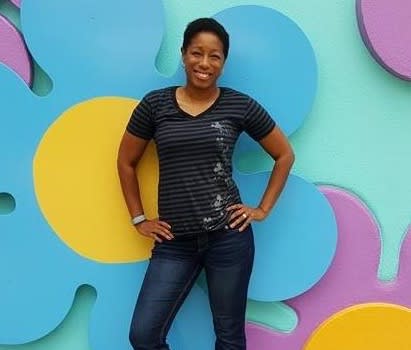 John and Stephanie Seidel
Mrs. Seidel began her training in Martial Arts alongside her husband in 1993. What began as a hobby quickly turned into a passionate, life-changing career. Mr. and Mrs. Seidel recognized early on the many benefits of Martial Arts for individuals of all ages and abilities. As educators, the Seidel's believed strongly in Equipping students for Success. The programs and atmosphere at Elevate Martial Arts have been designed specifically for this purpose, to empower and equip children and individuals of all ages for successful living.
After a 10 month fight against cancer, on April 28th, 2018, Mr. John Seidel left his earthly assignment and promoted to his new Heavenly assignment. The one word used most by students and families to describe Mr. Seidel was "Legacy." The students and families touched through his instruction and leadership are innumerable. As a family-owned business, Elevate Martial Arts will continue the Legacy began through Mr. and Mrs. Seidel. Our purpose, to promote and facilitate an atmosphere where an individual can be educated, challenged, motivated and encouraged to live their best lives, empowered and equipped for success.